How to make photos private on instagram
How to Make Instagram Private in 5 Easy Steps
Can you believe it's only been eight years since Instagram introduced us to its unique filters and recognizably-square shaped photos?
That's right!
Since its launch in 2010, social media users all over the world have continued to flock to the photo-sharing app. Personally, I've had my account since 2011. Over the past seven years, I've posted hundreds of life updates in the form of pictures and videos.
In high school and the early college days, I left my profile on public. That means that anybody using the Instagram app could come to my profile, see my posts, and follow me without needing my permission.
However, as I began my job search, I realized that maybe my potential employers didn't need to see my post-wisdom teeth removal picture (can you say chipmunk cheeks?) or the half-dozen pictures from my various sorority formals.
It was definitely time to make my account private.
Are you in the same boat?
Maybe you're starting your job hunt and want to hide some of the more questionable college days from potential employers.
Maybe you're trying to hide your posts from that aunt in Georgia who you just know has been creeping on your Instagram account since you abandoned Facebook.
Whatever your reasoning may be, you're ready to take your Instagram account private.
Luckily, it's a super simple task!
In this quick guide, I'll give step-by-step instructions (plus corresponding images) to show you how to switch your Instagram account to private. But first, let's discuss what going private really means.
Public vs. private Instagram account
Read this before you make your Instagram account private! Depending on your objectives, you may realize that a public account may be the better option.
Private Instagram account
With a private Instagram account, users that land on your page will be able to see your profile picture, username, and bio. They can also see how many followers you have, how many people you follow, and how many posts you have.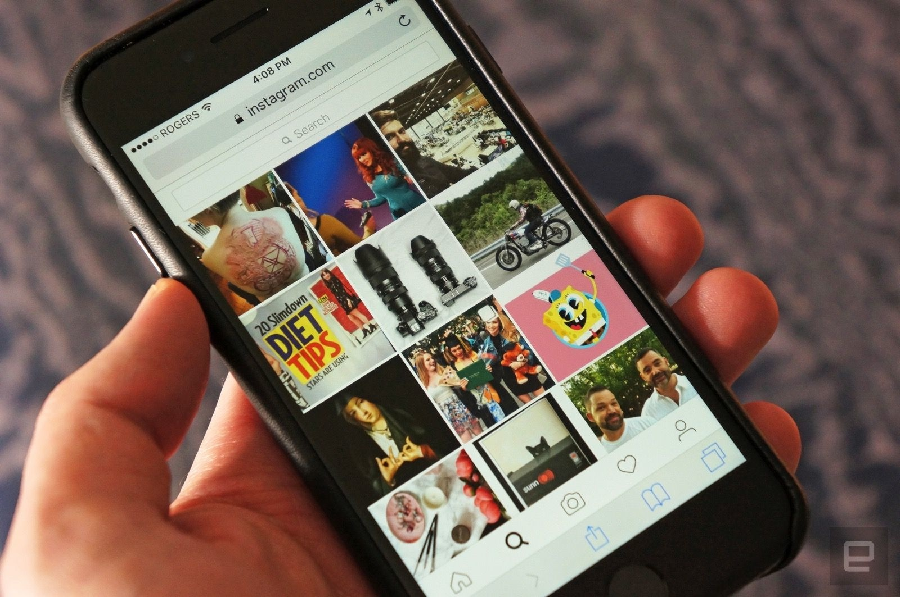 They won't be able to see any of the actual posts.
If they want to follow you, they have to send you a request. However, your profile will look the same to them until you accept their follow request. Once you do, they'll be able to see your Instagram posts. With a private account, your Instagram posts will not appear in other users' Discover tab.
A private Instagram account can be an excellent option for people who are just using Instagram in their personal lives. If your goal is to share life updates with only the people who know you, then a private Instagram account is for you. The image below is an example of a what a private Instagram account looks like to a non-follower. 
Public Instagram account
If you're using Instagram as a platform for your personal brand or business, then you'll probably want to opt for a public Instagram account. (And, if you haven't already, be sure to check out our ultimate guide on Instagram marketing.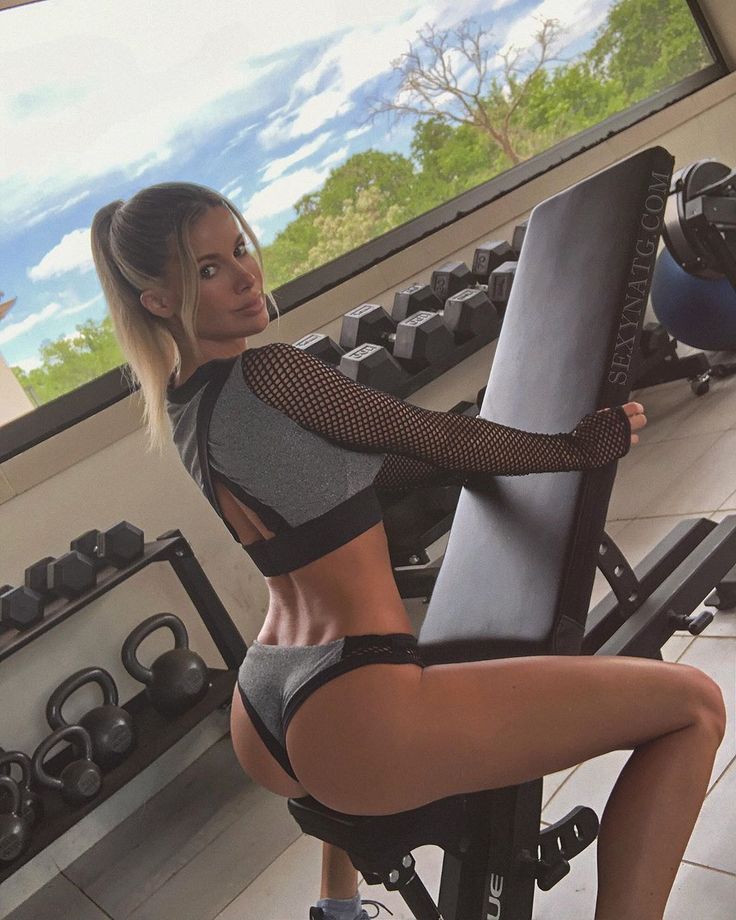 )
Not only will a public account make it easier for people to follow you (you won't have to approve every request that comes through), your posts can also appear on Instagram users' Discover tabs! That means there is a good chance users will stumble upon your account and discover your content organically.
If your goal is followers and engagement on your profile, or to ultimately run an Instagram business account, then a public account is more likely to help you reach those goals. The image below is what a public Instagram account looks like to a non-follower. 
Still convinced you want to have a private Instagram account? No problem! Grab your smartphone, open the Instagram app, and let's get started!
1. Open Instagram and log in to your account
The first step is easy! Grab your phone, open up Instagram, and log in to your account. (Disclaimer: Our instructions and screenshots will show you how to switch your account to private from an iPhone.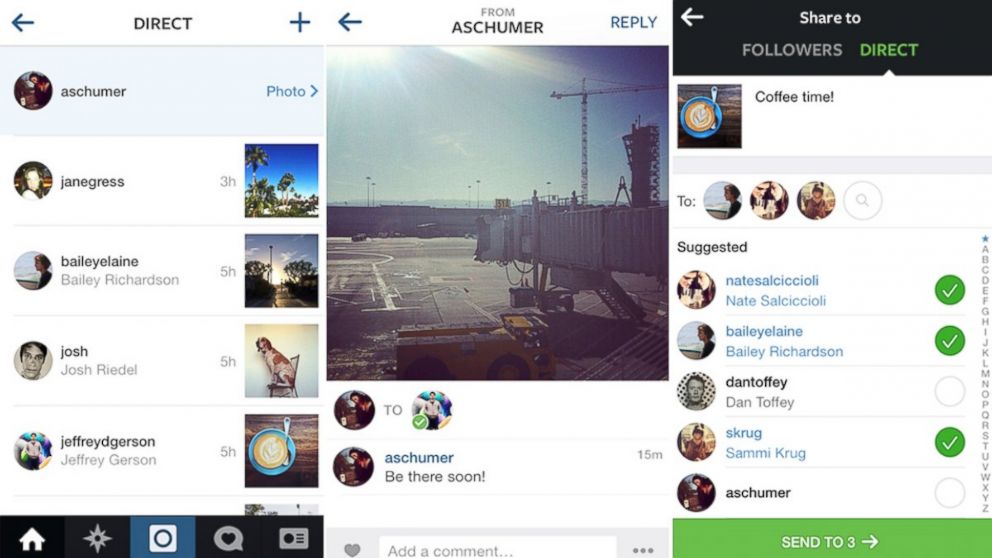 However, this is also possible from an Android or your desktop! These instructions should still help you get there.)
2. Navigate to your Instagram profile
From the Instagram home page, navigate to your profile. There is a button in the bottom right corner that's the same as your Instagram profile picture. Click that to be taken to your account. 
3. Open up your settings
From your Instagram profile, open up your settings. This button is in the top right corner next to the "Edit Profile" bar. On iPhones, the settings button is a cog. On an Android, this button is an ellipsis.
4. Find the Privacy and Security tab on Instagram
When you open up your settings, you'll find a long list of options regarding all of the ins and outs of your Instagram account. Resist the urge to go look at every post you've ever liked (it's tempting, but you'll be sucked in for hours) and continue down to the Privacy and Security tab.

5. Click on Account Privacy and make the switch!
When you find the Privacy and Security tab, click the first button on the list says "Account Privacy." From there, flip the switch on Private Account, and you're done. Your Instagram account is officially private and only people you approve will be able to see your photos and videos.
Keep in mind that making this switch won't affect your existing followers. Anybody who followed you before you went private will still be able to see your Instagram posts. 
Your Instagram profile is officially private
It's really that easy. Now that your profile is private, don't forget you'll have to approve any new follower requests. I hope this guide was easy to follow and left you feeling well-informed. See you next time!
Claire Brenner
Claire is a former growth marketing team manager at G2.
Born and raised in the Chicago area, her brief stint in Ohio (University of Dayton) gave her a new appreciation for deep-dish pizza, but left her well-versed in Cincinnati-style chili and "cities" with a population fewer than 400,000. While not writing, Claire can be found practicing calligraphy, seeking out the best dive bars in Chicago, and planning her next trip. (she/her/hers)
How to Set Photos and Videos Private on Instagram
Instagram profiles, posts, and videos are set to public. Thus, anyone with an Instagram account can view your Instagram profile and posts. To make your Instagram posts only visible to your approved followers, you need to set photos and videos private on Instagram. This article will guide you how to keep your Instagram account private.
Pictures and videos are the things mostly seen on Instagram. As Instagram was created for easy sharing of special memories captured by your cameras, posts are expected to be visible to public. Once you post it on your profile, everyone can view your account.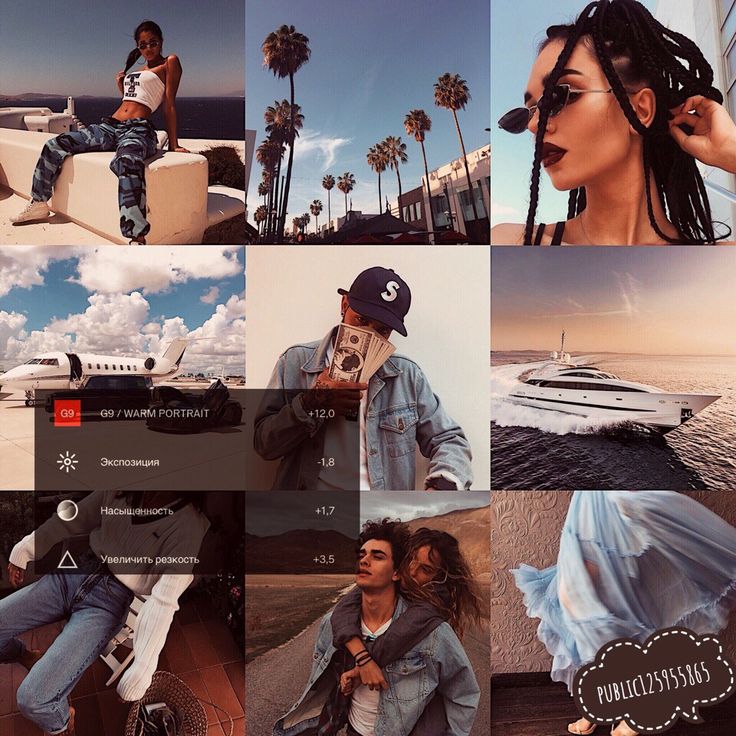 If you want to make your photos available only to those you approved, this article can help you. By setting up a private account, you can protect your post from anyone unknown to you. If you're the type of person who takes privacy seriously, then this article is for you.
How to Set Instagram Posts to Private
Follow the steps below to make your Instagram account private:
1. Open your Instagram app. Setting an account to private requires the Instagram app on your phone. You cannot set your profile to private using a computer.
2. Input your credentials to sign in. Next, you will be directed to your Home screen. From the Home screen, you can find stories located on the top of your screen. They can be photos, videos or both from your Following list. Underneath the stories are news feed or also known as the posts. On the bottom part of your screen are five icons – the Home, Search, Add Post, Like/Love, and your profile icon.
3. Tap your profile to go to your Instagram account.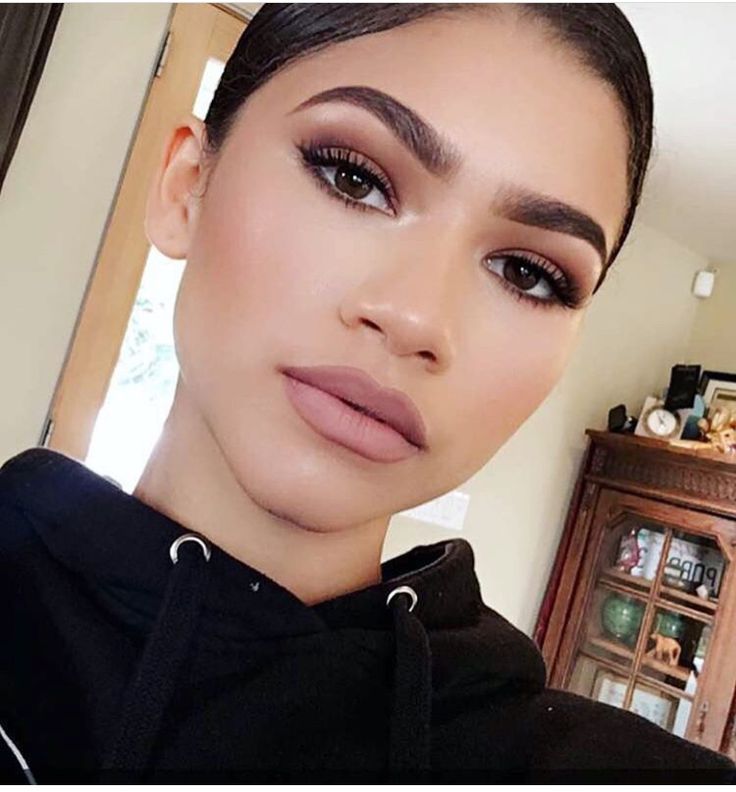 4. Tap on the Settings icon. It's the cog wheel icon next to the Edit Profile tab. Different options will be available to manage your account. You will have the options for your Invite, Follow People, and your Account. Also, included on the list is for the general settings and Support.
5. Under the Account menu, look for Private Account tab.
6. Slide the switch button to turn the Private Account option ON. You will know if your account is already set to private once the switch button turns blue.
Frequently Asked Questions
Q: Why I can't see the options to private my Instagram account on the website using my computer?
A: As mention in the previous section, this method of making your Instagram account private is only applicable to the mobile application. Thus, it will not work either on your desktop or on any PC-based website. You need to have the Instagram app installed on your device to set your account to private.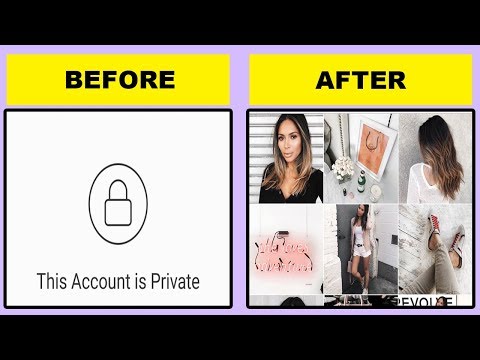 You can download the app from your App Store for iOS and Google Play Store for Android users. Also, Instagram is free to download and use – you don't need to purchase or pay for anything.
Q: How can I make sure that no one outside my follower's list is viewing my photos and videos?
A: As noted below the Private Account options, anyone who tries to open or view your post who's not your follower will need to request your approval. The will help you have control over those who want to access your Instagram posts.
Q: I've already made my Instagram into a private account. However, I have existing followers that I want to restrain from viewing some of my photos and videos. How will I do that?
Please take note that your current followers will not be affected after you switch into private account. The request for your permission to see your post and profile only applies to those who are not on your list. This is after the transition. You can't stop your existing followers to check on you even if you change your account in to private unless you block them.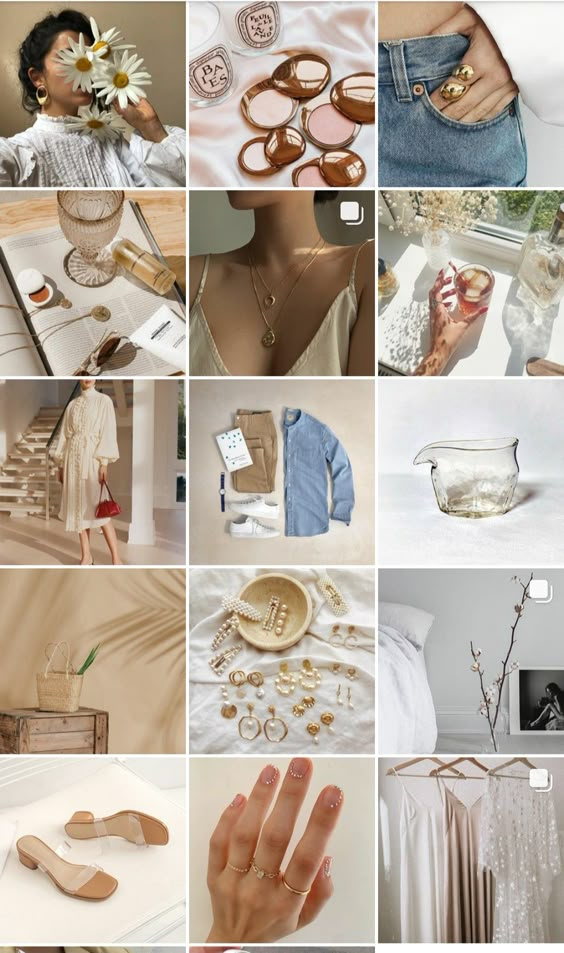 For privacy purposes, Instagram will not notify your followers that you have blocked them.
Social media platforms connect us to anyone around the world to the point where we sometimes feel that our privacy is being invaded. If you are the type who wants to keep his or her social circle close and posts private, then make it a habit to visit your profile settings time to time and check for your security and privacy settings.
You just learned how to set photos and videos private on Instagram. We hoped that this article made your Instagram account more private and your overall Instagram experience better. If you have questions about any of the information shared above, let us know in the comments section.
You might also want to check out on these related Instagram articles:
How To Delete Instagram Account
How To Save from Instagram | Pictures And Videos
How to Download or Save Instagram Stories
How To DM on Instagram | Send Direct Messages
How To Get A Verified Account On Instagram
How To Link Facebook To Instagram
How to Disable Message Replies for Instagram Stories
3 ways to hide your Instagram photos from strangers
Even owners of public profiles can hide photos on Instagram.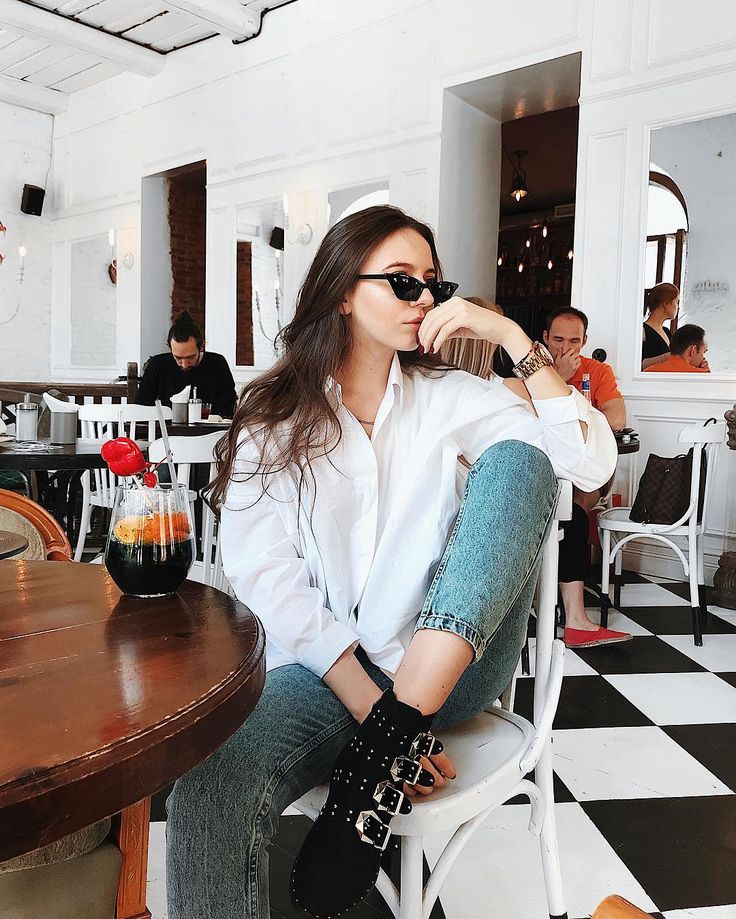 The function will be needed for old publications, creating a general style in the profile. There are three options available to remove photos and videos.
Table of contents
Making the account private
Archiving photos

Viewing and returning hidden photos

Blocking those who do not want to show photos
Making an account private
One way to hide a photo from a follower is to change the account status to "Closed". Visitors will not be able to view posts, send messages, or perform other account actions until their application is accepted.
A private profile is distinguished by confidentiality and confirmation of subscription requests. At the same time, those who signed up before the close will be able to view photos, videos and Stories. The owner of a closed account will not be able to switch to business functions.
To make the page private:
Log in to Instagram.
Go to the menu " Settings " - Privacy and security.
Account privacy - switch to "Private" .
After that, each visitor, previously unsubscribed, will see the inscription: "Private profile". He will be able to send a request to send messages and monitor the actions of the owner.
Photos in which a user has been tagged can be hidden separately. In the "Privacy" section, go to "Photos and Videos of Me". Specify "Hide tagged photos" on Instagram, after which subscribers and profile visitors will not be able to view publications with tagging.
Photo archiving
Instagram's Archive feature is a repository of posted photos and Stories. In the case of posts to the Feed, you need to independently specify which posts will be archived.
If the owner sends a photo or video to the Archive, it cannot be found in the Feed. Is it possible to hide photos on Instagram in this way? Yes, and the page owner himself chooses the number of publications that he can restore.
Instructions on how to Archive pictures:
Open any photo or video - three dots below.
In the list that appears, select: " Archive ".
The publication will be removed from the Feed, and you can find it in the "Archive" section in the top panel. When you open a post again, it will be published on the original date. You cannot edit or change: you can only delete the entry. With the help of the Archive, it is easy to hide a publication from a friend and other subscribers.
The advantage of Archiving is the absence of unnecessary information in the Tape, the ability to restore a photo. Publications can be saved to your phone or, using the computer version, to your computer.
Instagram's social network policy warns users against deleting posts: it's impossible to recover a deleted photo.
Viewing and returning hidden photos
Archived publications can be viewed in the section located in the menu at the top.
The Archive saves not only photos from the Feed, but also from Stories.
Instructions on how to view archived posts:
Go to Instagram - select the clock icon at the top.
In the category indicate " Archive of publications ".
Select any photo - three dots below - "Show on profile" .
In this way, you can not only see hidden posts on Instagram. By returning the hidden photos, they will be published on the old date, that is, later than the new ones.
Page owner can open all hidden photos on Instagram or restore some. The description, likes and comments that were left earlier are saved. Statistical information will not be available.
We block those to whom we do not want to show photos
To hide publications from one person, it is enough to block him. Instagram has a temporary block and blacklist.
In the first case, the subscription will not be canceled and you can restore access to publications by going to this person in the profile.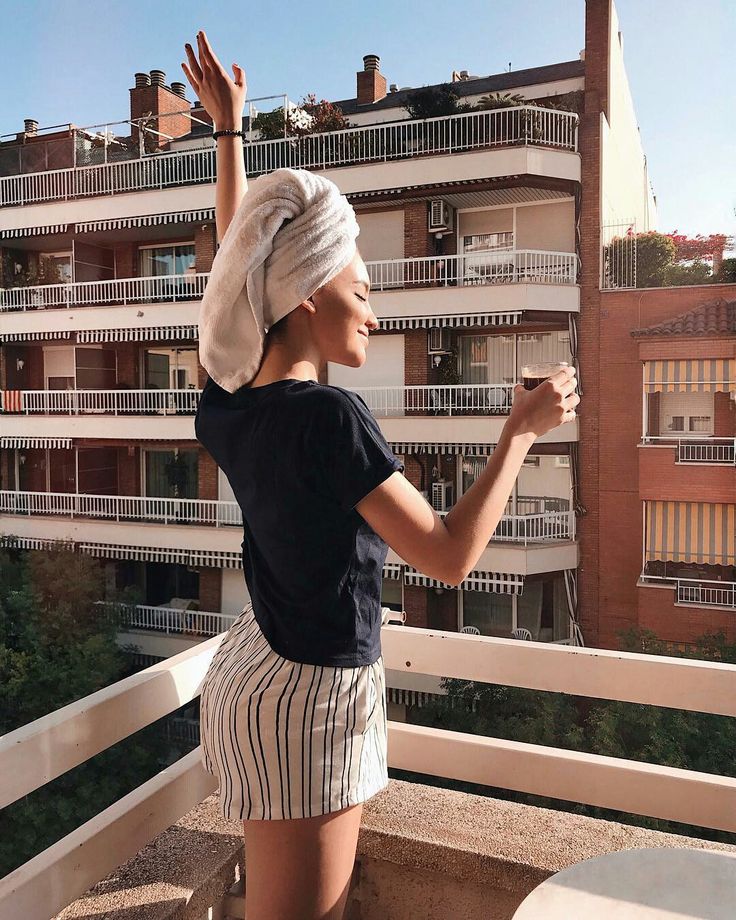 The second one completely blocks actions with another user's account.
Instructions on how to hide photos using blocking:
Go to the page to the user - three dots in the right corner.
Select from the list: Block, Hide Stories or Temporarily block.
When you select "Temporarily block", you can specify the type of content that will not be displayed: posts and stories.
When completely blocked, you cannot view someone else's profile. A blocked subscriber will not be able to leave comments, write to Direct and like. Temporary blocking is more loyal and allows you to send messages to Direct, monitor the actions of the owner of another profile.
You can only hide photos on Instagram for business profiles through Archiving and blacklisting. Choosing a closed account, the owner will have to return to personal status, losing statistics and the possibility of promotion.
How to hide photos on Instagram so that no one can see them easily and quickly? Step by step guide
Instagram is one of the most popular social networks with millions of users all over the world, so it's no surprise that many of them love to share photos and videos with their followers.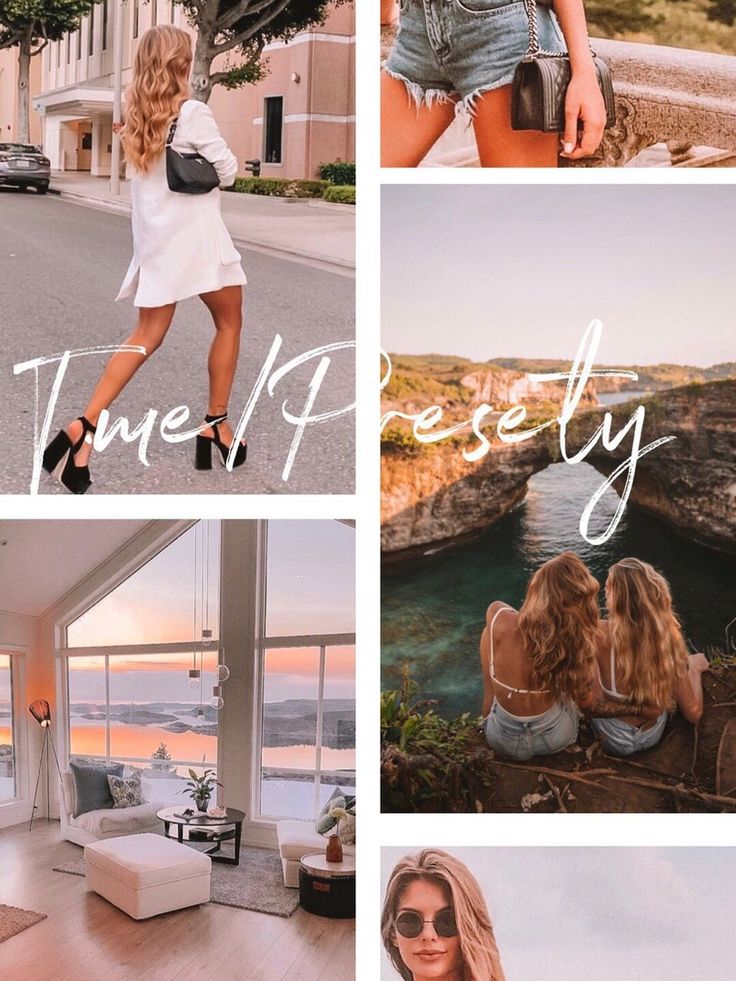 However You may no longer like one of these posts and want to hide it.
Of course you're done with your partner or you've had a fight with your best friend and your profile is filled with photos of them and you're looking for a way to hide them so no one can see them. If yes, then we tell you that thanks to the "Archive" feature on this platform, you can now hide and store posts that you do not want your subscribers to see without having to delete them permanently in case you want to publish them again.
So, if you want to use this tool, you just need to keep reading this article to be able to do so. This is a very simple process that will take you no more than 5 minutes.
How to hide photos from your Instagram profile so that no one can see them
Often, for various reasons, we want to hide photos from our online profiles, but without deleting them permanently, because at some point they can us would need.
As long as these photos are "hidden", no one will be able to find them. unless we decide to save them.
Keep in mind that all Comments and like what they have won't disappear, so you can relax because by making them visible again, everything will be the same. To do this, we do not need to install an external application, because Fortunately, Instagram has a function for this.
Simply follow these steps:
Log in to your Instagram profile and find the photos you want to hide.
Once you find the first image, enter it and click on the three dots at the top and right.
select "Archive".
Once you do this, you will see disappear from your profile.
You will do this for every image you want to hide. All this is kept in a folder called "File".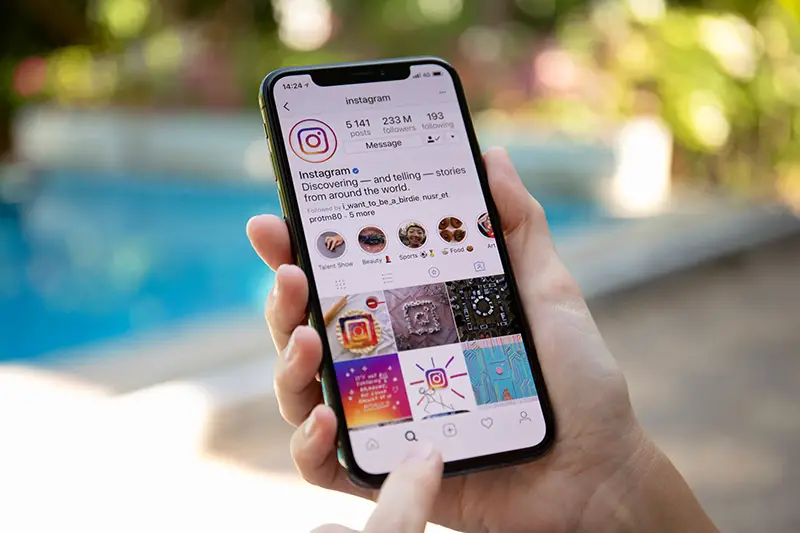 To find it, you just have to go to the top right side of your profile and click on the clock and arrow icon.
This file works for Instagram Stories and regular posts. If an archive of stories is displayed, you will need to press the menu to select "Publish archive". To restore them, all you need to do is select a photo, click on the three dots and click on "Show on profile" to display them in their place of origin.
Learn how to make your profile private so that only your contacts can see your photos.
Since Instagram is one of the networks with the most users, you might be interested in protecting your account so that not everyone can see your content. In this case, it is advisable to switch your profile to "Private" mode so that only those contacts who follow you and those whom you authorize can see your publications. Obviously, this will also result in your photos not showing up in the content feed, and they won't be accessible via location or hashtags.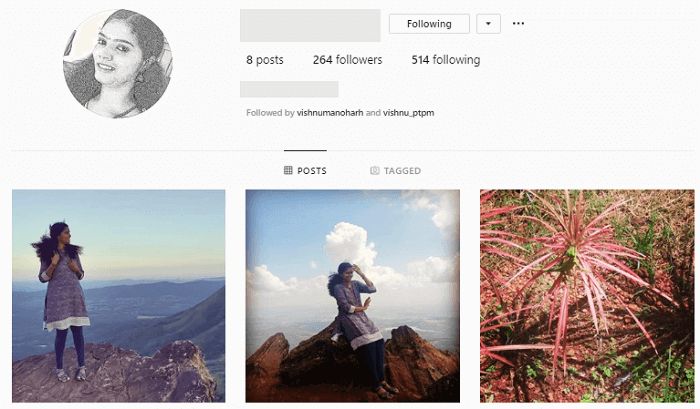 Let's see the steps:
open application and access your profile.
Cliquez at the top right of the three-line icon and click "Settings".
Select "Privacy" and click "Account Privacy and Security".
A drag and drop button will appear and convert your account to personal. Touch it to be sure.
Hide the photos you upload to Instagram from your smartphone gallery step by step and could not hide them from prying eyes.
To do this, follow these steps depending on your system:
On android
application of Photo Gallery on many computers has been updated to include the "Hide Albums" feature, which basically works for those who don't want them to be visible.
To do this, just do the following:
The first thing to do is select the album that we want to hide, in this case it will be Instagram.
We then use the three-dot menu to find parameter "Hide Albums".
It should be noted that we need to do the reverse process several times, that is, go to the menu, click "Hide Albums" and select the one we want to hide. Note that these albums can only be hidden if they are created by other tools or by you. Therefore, it cannot be executed with shared.
"UPDATE Do you have Instagram photos that you want to hide so no one can see them?" ⭐ LOG IN HERE ⭐ and find out how to do it ✅ EASY and FAST ✅ »
As soon as you click on the option, they will be found in the computer's memory. So don't worry because they won't be removed, they will only be removed from the gallery. To undo this, you just need to navigate to the "Hide Albums" option to uncheck the box and put it back in its destination.
On iOS
Open the Photos app and select the image or images from the Instagram album that you want to hide.
Press the button share located at the bottom left.
When done, click Hide. This will make the photos appear in the Hidden Photos Album.
In this system, the photos will no longer be visible and will no longer be displayed in the main gallery, as they will be sent to an album called Hidden , which although very similar to Android , in this case anyone can easily get access to it. to view them, just scroll to the bottom of the Photos app and find the folder "Others" where these photos we hid.
Since this does not seem to be a very safe method, we offer much better advice. Here we will create a secret album with a password that will be accessible only to you. Even better, there's no need to use any external tools, since we'll be using "Notes" of your iPhone.
Let's see:
Find and select the photos you want to hide in the roll of your iPhone and click Share.
Click on the option Add to Notes. Here you can select an already created note or a new one.
When you send them, go to Notes et swipe left on the desired note to display these options.
Pressing lock will ask you to create a password.
Enfin, remove photo from roll.
Steps to hide photos you upload to Instagram from your smartphone gallery using an external application
If your computer does not have the above features or if you prefer to use an external tool for added security, we will mention some of them.
Android
Unfortunately, in some devices this cannot be done from the mobile phone itself, as this is not a standard feature. That's why we recommend apps here to help you hide Instagram photos that you don't want to see on your feed.
Let's see:
KeepSafe
This app works like a safe, so you can send it all the photos you want Instagram .
Once the amounts have been received, you can remove them from your mobile phone's public gallery and only view them through KeepSafe. It has excellent options that will allow you to protect your images and videos with a PIN, from to view files in full screen, take photos from the tool itself to hide them automatically, among other things.
Keepsafe Photo Vault
Developer:
KeepSafe
At:
Free
Vault Gallery
As in the previous case, you can hide anything in it. In particular, you it is possible to create two PINs, one real and one fake. So when someone wants to access with the wrong PIN, they can only see what you have chosen to show, being able to hide what you want just for themselves.
GalleryVault - Hide Photos, Videos and Files
Developer:
GalleryVault Development Team
At:
Free
On iOS
As we mentioned, native is not as secure that anyone who knows this system can easily access it.