RFG CREATIVE
About Us
We create innovative marketing solutions for organizations of all sizes. As a hybrid agency, we provide PR, marketing, branding, web design, social media management, and more. We offer our clients a "One Source Solution" to tackle their unique marketing needs.
Our goal:  To grow your business or organization and have a good time doing so.
Strategically located with two offices, one minutes from downtown Seattle in Poulsbo, WA, and the other in beautiful Port Townsend, WA, RFG Creative (formerly The RockFish Group) is the first agency in the greater Kitsap and East Jefferson County to integrate multiple marketing modalities including; marketing, PR, branding, SEO/SEM, web design, social media management, and more under one roof.
We are here to help bring you to market and create growth. Our success depends on yours, and we work hard to form long lasting relationships with our clients so there's no question as to who they will call for ongoing marketing & creative services needs.
Who We Work With
RFG Creative's client list includes local, regional and national companies in diverse fields, including but not limited to; healthcare, government, private and public education, human and social services, resort, hotel, active sports, financial/banking services, and many retailers & small businesses.
And of course, you!
Kitsap Economic Development Alliance, The City of Poulsbo, The Port of Poulsbo, Kitsap Humane Society, The Port of Bremerton, Home Builders Association of Kitsap County, Kimmel & Young Real Estate, Bremerton Symphony, Liberty Bay Auto, Harrison's Comfort Footwear, Poulsbo Marketing Coalition, Joe Gates Construction, Fishline, Center Valley Animal Rescue, Modern Mercantile, Sequim Irrigation Festival, and many, many more valued clients!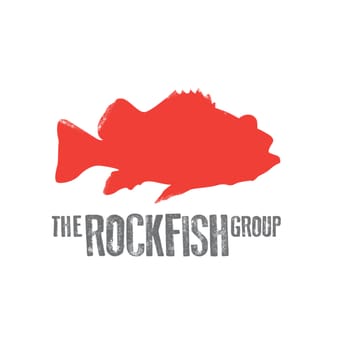 RFG Creatives
We work with many professionals over the course of a project, but below is the team at the core of RFG Creative.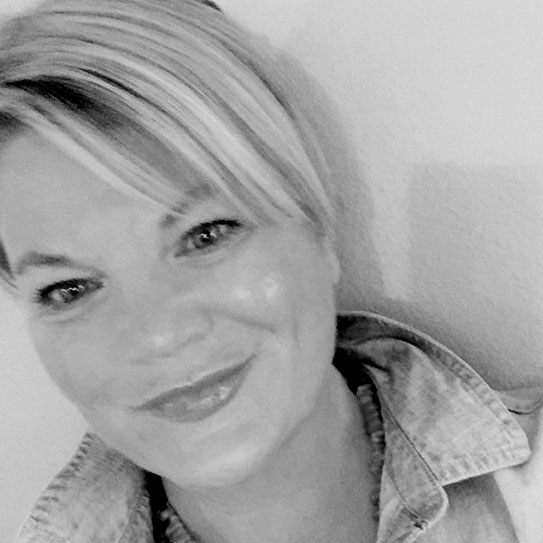 Kelle Kitchel
Director of Development, Partner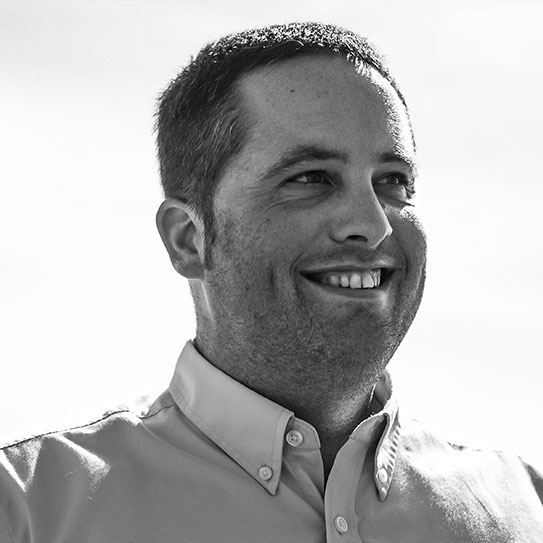 Danny McEnerney
Agency Operations Director, Partner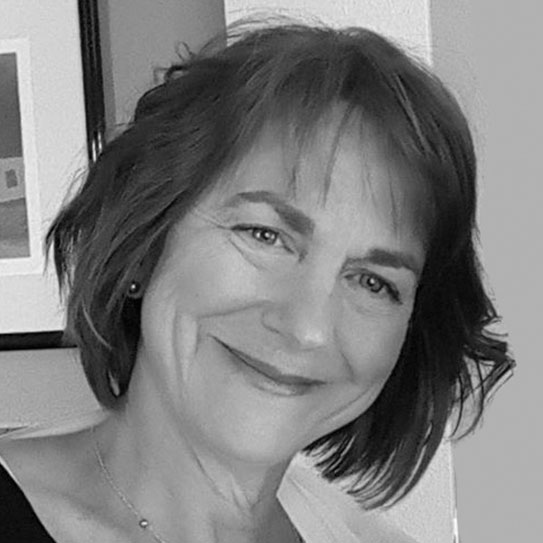 Kathy Cole
Graphics & Visual Director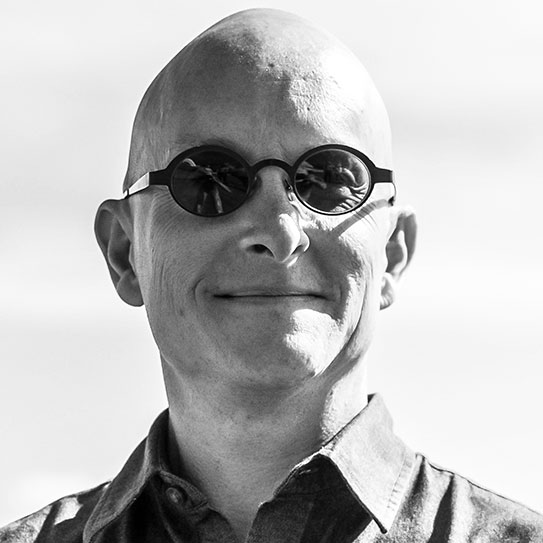 Keven Elliff
Digital Marketing Strategist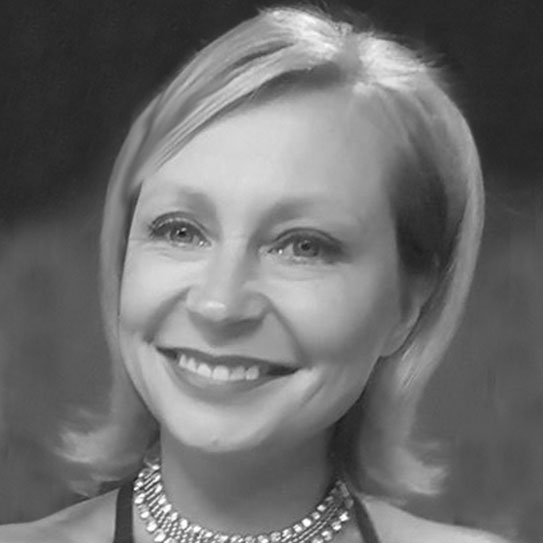 Melanie Gillard
Social Media Manager, Project Manager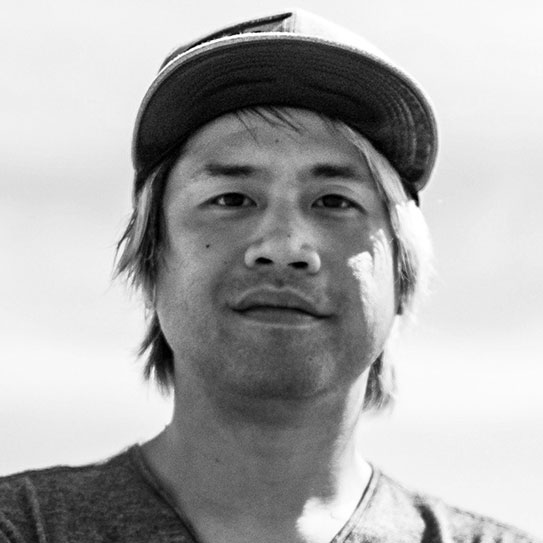 A Dedication to our community
RFG Creative, a minority-owned business, is located in the historic waterfront districts of Poulsbo and Port Townsend, Washington. Our dedication to the community and growth of local commerce and business is something we are passionate about, always looking for innovative ways to help all of our business, media, and community partners achieve success. While we work nationally and internationally; we give back in pro-bono work at home. This is where we live, work, and raise our families. This is our commitment.